2017 Nanjing China Asia auto show time : 2017/09/14 - 2017/09/16
Venue of Nanjing Asian bicycle exhibition in 2017 : Nanjing International Expo Center
2017 Nanjing China Asia Auto Show :
The 2017 Asian Bicycle Show will be held at the Nanjing International Expo Center on September, at 14-16! As everyone knows is that every year to Asia based Bike riders, as is not only a major brand first car is in order to deity itself, a luxury car test ride !!
Since 2016, in response to riding friends"Not a day's ride!"Voices,the Asian cycling show "experience day" activity began to extend its time, with the same period of the exhibition site!The Asia Bike experience day will last 3 days with the show, making sure you play cool. Hey, flip! ~
NOW!
2017 Asian auto show Demo Days experience day,
Full of sincerity to build: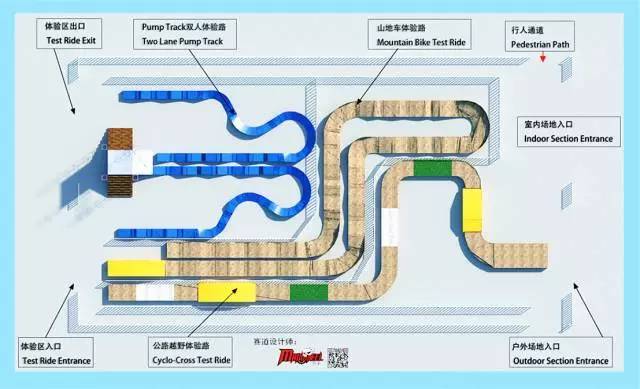 【Cyclo-Cross Off-road race】,
Looking for the best off-road riders!
And【PUMP Double PK】,
To decide PUMP KING!
【Cyclo-Cross Off-road race】
When it comes to road cross-country racing, people naturally think of all kinds of features, terrain and artificial obstacles combined with the ring track, as well as mud covered drivers struggling figure. After more than 100 years of change, the road cross-country race has developed from a simple town to a high standard of professional sport.
The Cyclo-Cross is still in the development stage, the 2017 Asia bike show heavy build "Cyclo-Cross indoor off-road race experience, can experience the unique road cross-country terrain, can ride on the world's top off-road racing!
Time & Place
Time:September 2017 14-16, 10:00-11:00
Place:9A exhibition hall, Nanjing International Expo Center (2017 Asia Bicycle Exhibition, Demo, days)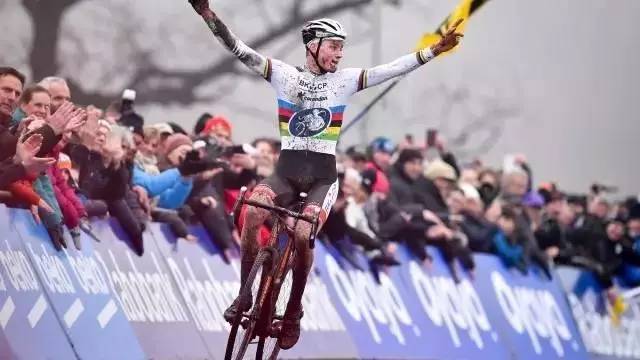 Categories
Categories:Women's and men's groups
Activity Rules
1.For all of off-road bike enthusiasts can be interested, because this event is a road race experience, the staff can carry their own cars, no vehicle friends need to register in advance booking site will arrange vehicles;
2.A single timed lap site, daily race experience both decide the top three;
3.Limit 50 entries per day;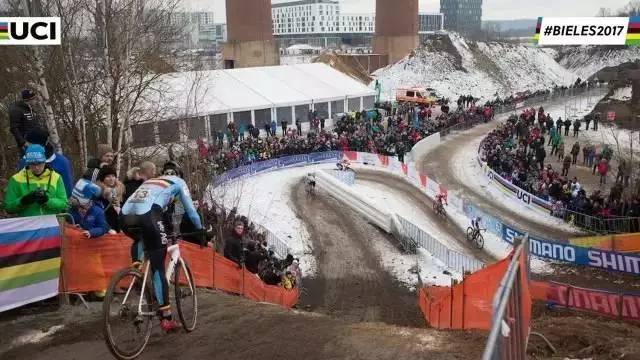 Remark
1.All competitors must wear helmets and gloves;
2.All competitors should sign up before 9:30 on the day of the event;
【PUMP Double PK】
The bicycle wave path originated in the dirt ground cross-country BMX ground movement - PUMP TRACK movement: fast through the fluctuation section, through the body coordination, can quickly and labor-saving move forward. With the rise of PUMP TRACK, and they are limited in the field of scarce not to get good training and practice.

As a result, the simulation of the curved terrain of the earth's slope and the removable bicycle runway emerge as the times require! 2017 Asia auto show, the Beijing torrent limit will bring "modular wave road" PUMP TRACK site, at Demo days experience day scene, for PUMP enthusiasts to provide the most exciting and challenging terrain!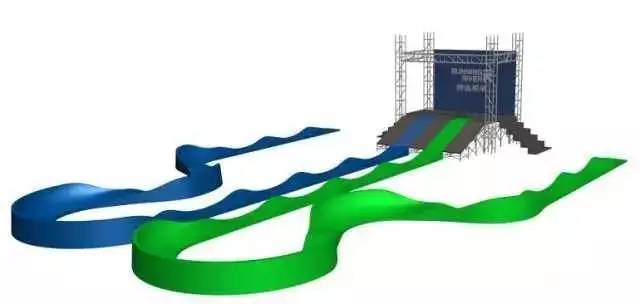 Time & Place
Time:September 2017 14-16
Place:9A exhibition hall, Nanjing International Expo Center (2017 Asia Bicycle Exhibition, Demo, days)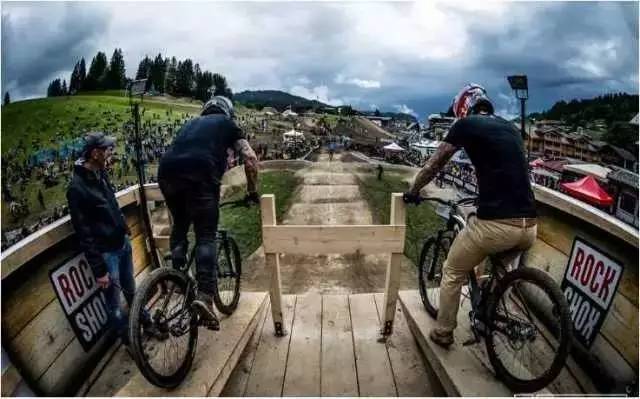 Categories
• Women group(A separate group for female riders)
• Men's off-road team(Groups independently established for XC models)
• Men's soft tail group(For soft tail models, the "soft tail slope vehicle" is not allowed to sign up for this category)
• Male slope group(For "slope" models, the "BMX" model is allowed to sign up for this group)
(In the case of time and physical fitness, a person may report to multiple groups)
Remark
1.All competitors must wear helmets and gloves;
2.All competitors should sign up before 9:30 on the day of the event;
Event Registration
Registration Time:As of September 10th;